Official Eden's Rose Homepage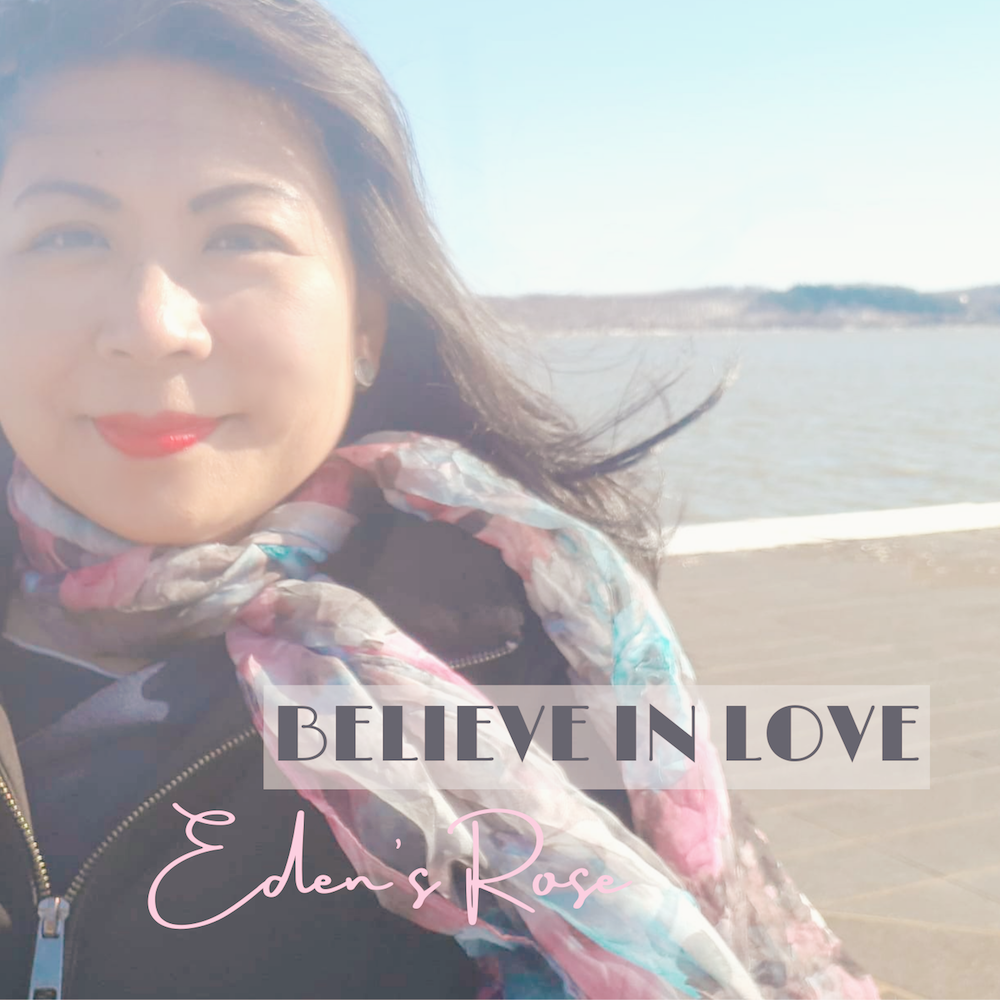 Believe in Love, a Sophomore Singer-Songwriter Album
While rising to recognition with airplay as an Adult Contemporary artist on Canadian and US radio in 2005, Eden's Rose (orig. Nelly Shin) transitioned out of the music scene in search of greater purpose and meaning in life.
Simultaneously, she left her career as a high school English and music teacher, sold her home, and embarked on a wilderness path of missionary life.
After living in poverty and serving the hurting and marginalized members of society for almost a decade, Nelly's path of compassion and justice led her to elected office as a Member of Canada's Parliament in 2019.
Eden's Rose is an artist name Nelly assumed in 2009. Although she wasn't touring or launching her new releases to radio at the time, her 2014 single, Rhythm of Your Dreams, reached No. 4 on radio consulting journal, Norberg's Adult Contemporary Research Letter's Recommended Rotation list after Celine Dion, Sara Evans, and Frozen soundtrack's Let it Go (Portland, OR).
Twenty years after penning the first song of her debut album, Nelly feels ready to publicly share her second full-length singer-songwriter album as Eden's Rose.
Believe in Love, is a collection of songs recorded at home, while travelling and in studios.
Although randomly inspired and composed, when put together, they tell the story of a soul in search of wholeness while encountering the disappointments of heartache, broken dreams, and finding rest in divine love.
While primarily original love songs and inspirational ballads, Believe in Love includes two covers—John Denver's Annie's Song, and the Eagles' Desperado.
Release date TBA.